Tag: TPWD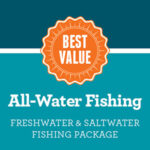 CLICK HERE TO ORDER NOW!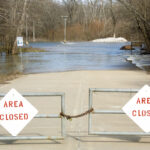 Sometimes the radical solution is the SOLUTION. Dynamite the log jams along the Trinity River. It's economical and the fastest solution – here's the reason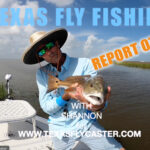 This report is fresh off the Texas Gulf Coast's Port O'Connor, and contains the latest on conditions last week in that fishing eco-system. It's not pretty.