Tag: Memorial Day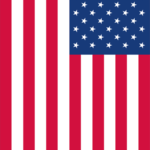 Taking the Memorial Day off today. Time gets short to Port O'Connor. ZOOM meeting goes micro, but loaded with skiff etiquette.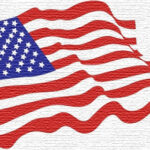 Thanks again for checking in at Texas Fly Caster. After ten years, I have to remember that many most of you are here for the very first time … sidewalk virgins so to speak. Forget the Monday Sidewalk, and remember you are Texas Fly Casters. I just bring the message to the masses, and try to […]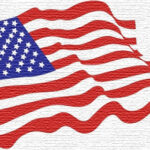 A day off. Thanks for stopping in on this Memorial Day. It is a National holiday, and we will be back to normal fish business in a few days.