Tag: fly fishing the woodlands
#flyfishing texas woodlands fly fishing lake ray roberts guide fly fishing for bass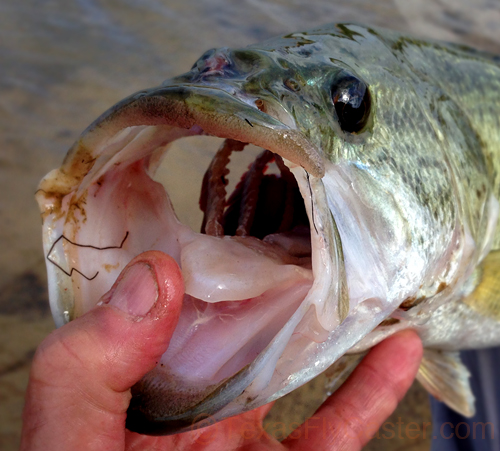 Lake Ray Roberts fly fishing brings spring flings at substantial largemouth bass.
Welcome to wherever you are this morning! I trust you arrived safely, never on time, but safely.
WEATHER
If you are like me, then you are already long tired of the weather. Yes, it sucks, and yes, it's still not over. We got hail. We got drought. We got rain, and we got lakes that didn't budge an inch because of it. Enough said. Let's move on.

CLEARING
I stormed out to Ray Roberts late last week, to do a little recon for carp in the new habitat settings that are presenting now, and although I saw a grand total of two carp, I also saw, and caught, all the largemouth bass I wanted.