Let the weekday shuffle and  cancel dance begin!
Little to report on the tournament side, and in the interest of doing a GOOD story instead of providing sugary filler … we will just leave that off this week's list of things to provide.
Tonight's fly tying has also been canceled due to rain on the Fly Bar … rain on the everything actually! If weather is questionable for Saturday (sun and done), but manageable at the Fly Bar, I will tie some on Saturday night.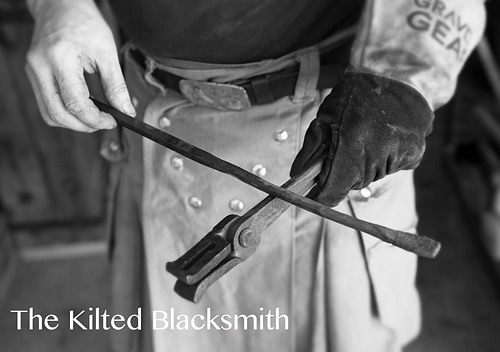 WILD ART WEDNESDAY
Today we're going to highlight a local DFW art show coming this weekend! It's the Urban Artists Market, and the local artists I know include:
Apparently there will be about 70 artists this weekend, so find your way to the Spring 2019 Urban Artists Market for some of the most spontaneous and creative people you will ever find in the DFW jungle.
Category: Adventure, Body-Mind-Soul, Life Observed, Wild Art Wednesday