#flyfishing #music denton music fly fishing music

We have some news for you today… Will is headed out on a living room tour in September. No stage, no sound system. It's just Will and a guitar, playing songs and telling stories. Each show is limited to 35-45 tickets.
9/3 : Austin TX – SOLD OUT
9/4 : Ft Worth TX – SOLD OUT
9/5 : Fayetteville AR – TICKETS
9/6 : Little Rock AR – TICKETS
9/7 : Jackson MS – TICKETS
9/8 : New Orleans LA – TICKETS
9/9 : Lafayette LA – TICKETS
9/10 : Alexandria LA – TICKETS
9/11: Austin TX – TICKETS
Damn people! You can thank me later, but hear me now; this guy is one you want to see and hear – not necessarily in that order. Who does Jeff Tweedy and Wilco listen to? Who records with folks like Jay Farrar (yeah, Jeff suck it up)? Yup. What we have hear is one of those stories, you know, "the man behind the music" … a whole lot of music.
Personally, I think the living room tour is an excuse to see places and write music. I mean, take a look at those venues. Maybe I should buy tickets to them all and tag along?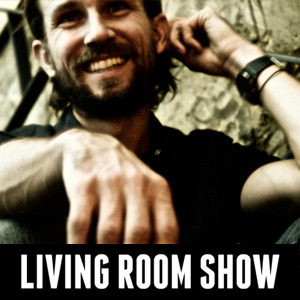 Category: Music