simms vapor boot review wading boots by simms #simmsflyfishing #flyfishing

There's a fine line between love and hate. This one isn't even close. After months of on-the-foot testing, I can say the new Vapor Wading Boot by Simms is a pair of boots I love.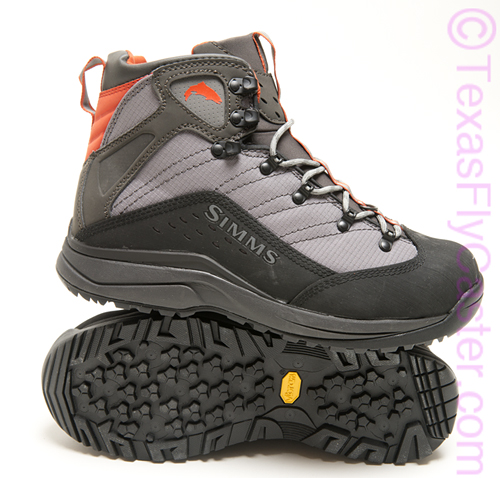 If you're like me, then you spend a lot of time on your feet – working, playing and wading. For those of us south of the Mason Dixon Line, the vast majority of what we need is lightweight and cool. And now with removable studs, we are happy as little school girls (and boys), because studs are not even a necessity for a whole bunch of us. So let me sum it up; lightweight, durable and without studs.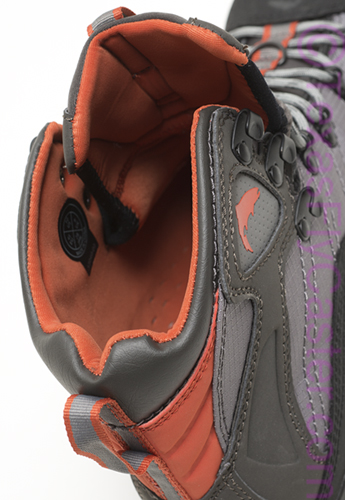 At $169-dollars I'll remind you – nothing any good was ever free! Besides if you feet hurt, what else are you thinking about? These are top shelf boots. Check out the d-ring eye for hooking up your wader gravel guards? No more shoe strings getting frayed by your guard hooks.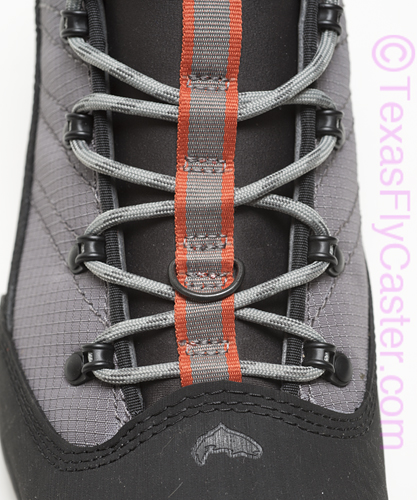 They cinch up well. They stay pretty tight once they're wet. There's not a lot of water stretch. I am about six months into these boots, so I will be sure and follow up after the bulk of the season is over – that should triple the wear patterns from now.
Category: Apparel, Equipment, Industry, Movies DVD Video, Reviews, Store Merchandise, TIPS