MUSIC IS ART

Denton is well known for their diverse music scene, and in past years it wasn't uncommon to have a skilled musician land on the couch in your living room. Plenty of well known bands started here in Denton, but because of its size (and unfair treatment of musicians by venues), most claim Dallas as home. That's too bad, but until the mentality toward bands changes at the club level, here in Denton, hard feelings toward the club scene persist.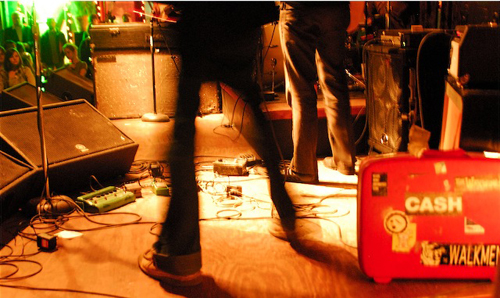 One of my favorite venues for music in Denton is Dan's Silver Leaf. Here's their list of upcoming shows and here's a link to – Dan's Silver Leaf.
January 19 – Brent Best Matt Woods and Adam Lee
January 20 – Dylan Leblanc
January 21 – Midge Ure
January 26 – Young & Brave with Wesley Jensen and Mother Tongues
January 27 – Hayes Carll & Travis Linville
January 28 – Will Johnson
February 3 – Josh Halverson
February 4 – Chris Welch & The Cicada Killers / Scitt Danborn
February 11 – Alejandro Escovedo
February 15  – John Doe. Solo.
February 17 – Zac Wilkerson / Chris Watson Band
Take your pick. It's all good.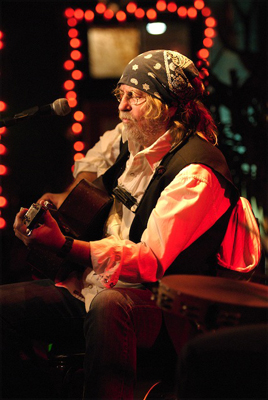 Category: Culture on the Skids, Fly Art, Music