Texas Fly Shop Scene 2022
I just could not get enough this morning, in Part 1, so we are back for more this Monday Afternoon. From my fingertips to your eyes, here comes the scoop …
WHAT IS A SCOOP?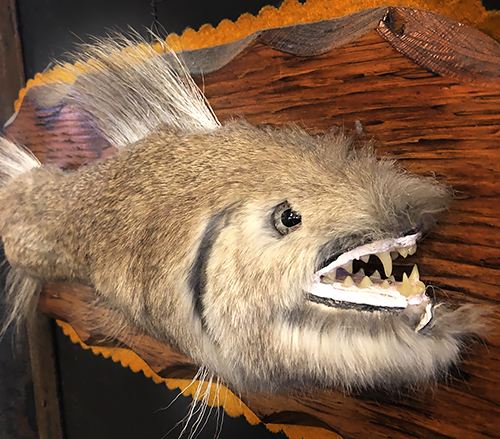 A scoop is a story that has yet to be written, and has some intrinsic value to the public (or in my case, a tiny segment of the public) in general. So what's the scoop this afternoon?
We have a new fly shop opening in Galveston, Texas, a place that is, I believe, a sleeper spot on the Texas Gulf Coast for fly fishing by kayak, skiff and ON FOOT. All of these methods have been used by me in the Galveston area, and all have been successful. I can't say that about any other location, with the exception of the Lower Laguna Madre, on the Texas Gulf Coast. Doubts? Have a look at this list of Galveston Fly Fishing Stories from the past fourteen years on Texas Fly Caster.
---
Galveston Fishing Company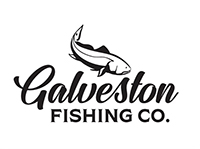 This scoop has been dug into the beans for awhile now, as in many, many months of waiting in the height of anticipation. Finally, I am allowed to lift the scoop from the dark. Sure, the word has probably been simmering in other circles, but we don't all run in circles now do we?
You will find a familiar face at the helm of this new Brick-and-Mortar fly shop in Galveston, and from what I have seen and heard of this location? You'll have to lock me out every night I am in the area; I'll be there every chance I get! It's historic!
---
Fort Worth Coffee & Caddis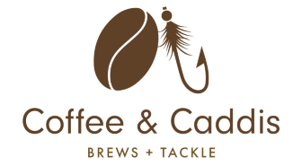 It's safe to say I am directly involved with Coffee & Caddis. This is a startup that is looking for a Brick-and-Mortar starting place in Fort Worth's superior fly fishing community. This is one that we will mark as "COMING SOON," and leave a lot to your imagination. We have a website – www.coffeeandcaddis.com and it is loaded up with "place-keeper" stock images right now … stay tuned as the profile rises on this unique blend of fly fishing, coffee and spirits in Fort Worth, Texas. Have a suggested location in mind? We're on a listening tour!
---
Fly Shop Denver-Trout's Outdoors & Fly Fishing
I had my spy slip into the rare air of Denver, and capture a couple of images from the newest and hottest fly shop in Denver – which is to say, Colorado. Trout's (yes the possessive "s") has put together a "clean organized fly shop" that does things I like to see, like murals outside to attract the "selfie crowd." Inside, I've been told there are crowds getting great service by their staff. Funny that I focus on murals instead of merchandise! I heard their carp flies are extremely localized. So are mine!
Category: Colorado Report, Equipment, Fly Fishing For Carp, Fly Fishing for Redfish, Fly Fishing for Trout, Fly Shops, Next Generation