Back from Mexico and Going Salt this Weekend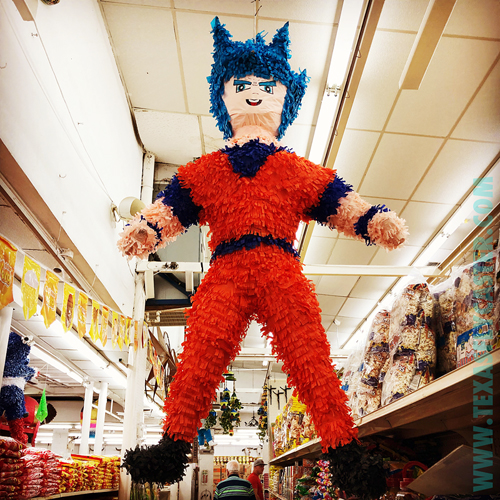 Hey there Texas fly fishing friends and hooligans! I made it all the way across the US Border and into Mexico a couple days ago – for a quick tooth fix, and NOW I am back safe and sound in Houston. As I look out at those puffy clouds that provide so much welcome shade from the blazing sun, I wonder why it seems like we never have days like this in North Texas?
The North Texas sky always seems to be either full of rain or cloudless merciless sunny days that offer no momentary shade from clouds like they have here. I know that's wrong, but I really do welcome these clouds into my view with appreciation, and of course a dose of respect. Logistics did not allow me to drag the skiff along – damn HOA's are a pain here in Houston. If I had my way? I would park on the sprinkler heads, wash the 'Yota and crank up the Blackberry Smoke on the tunes. I'd do my best impersonation of rednecks without paychecks, but with high expectations of specks and reds somewhere close in the next three days.
Can you tell? Having an extra tooth leaves me champing at the bit to go find some action on the coast – even the oft disrespected North Gulf Coast area – and the charts are looking pretty starry the next three days. How about that?
Be sure to check out the TPWD reports, and contact me* if you need any help with translations (from conventional to fly fishing opportunities).
OPEN INVITATION TO FLY FISH in GALVESTON
One thing you can count on from me is an OPEN INVITATION to come out and fly fish with me in Galveston this weekend. Maybe you are a local that knows a ton MORE THAN I DO? Or maybe you are just wanting to sample a little salt without going it alone. If the scale runs from 0 – being no experience on Galveston Island, and 100 – being a guide on Galveston Island or thereabouts — I would welcome company for some simple stuff that does not involve anything but the feet at the end of your legs to get there. Heck, if you don't have feet, we can figure it out – no joke. UNLIKE so many of my more "prosperous" acquaintances, I seem to lack any need for "secrets," any need to exclude fly fishing friends based on their "political, religious or financial status." IF YOU can say the same, and you want to hit a spot this weekend – SPEAK UP NOW. *Text Me: NineFourZero-380-ZeroFourZeroEight. Let me know where you are and where you are going in the Galveston system this weekend! Heck, if you rich dudes need someone to pole you around, feel free to do the same – CONTACT ME – you could always do worse. Don't worry, I won't hold my breath.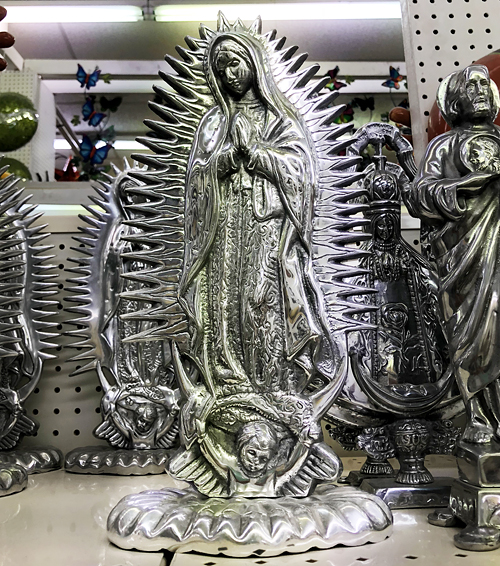 Category: Adventure, Complimentary Reading, Houston Fly Fishing