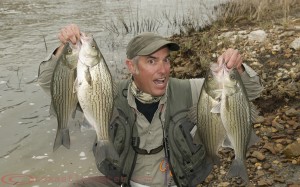 Whether you call them hybrids, wipers or palmetto (my favorite), make no mistake – bring your elephant gun, or I will say I told you so! There is a long story that goes with the past two days of fishing, but suffice it to say, the location where these specimens were probably no longer holds these guys.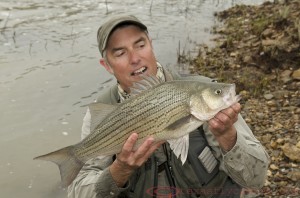 Getting a lot of requests, so here are the images, and if you want details, check "The Frey" for a post on the illusive Texas Salmon (under North Texas Report category) – because they're running.
And here's a blast from the past … If you like down and dirty video of creek hybrids, this should raise your blood pressure a bit.
Category: Fishing Reports, North Texas