2008 Hurricane Ike in words and photographs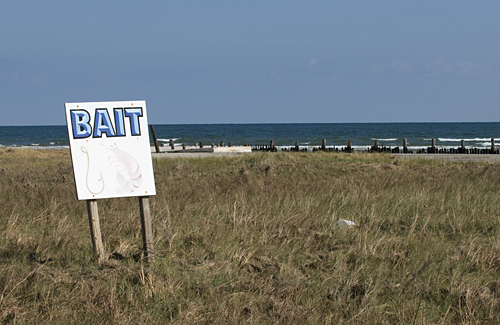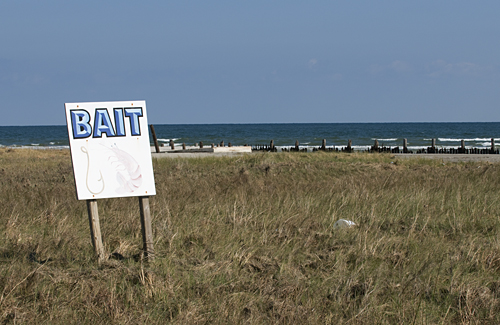 Strange remains from the 'cane. I think I remember a building here before Ike.
My ears popped right about Death Row – Huntsville, Texas. It's not an altitude pop – it's a sinus pop. You see, if you live in North Central Texas long enough, and I guess get old enough, you finally get at least a touch of allergies sometime during the calendar year. For me, it's second nature. Family calls from allergy free parts of Texas, and it starts; "You sound like you have a cold … yada yada yada." It's just part of everyday life at less than 100-percent … aging can be such a pain in the … heck, maybe it's the constant pollution – orange, red and purple days.
But southeasterly bound, on I-45 out of Dallas, I begin to feel the weight being lifted from my eyes, ears, nose and throat. The glint of a late afternoon sun lights the razor wire like crystal chenille on a white woolly bugger. The stuff just glows, but doesn't attract.
Only a few miles further along the road, and the first signs of Ike's impertinence begin to show …
Tomorrow – Part 2 – on the Island
Category: Causes, Life Observed, On The Road, Texas Gulf Coast