texasflyfishing #flyfishing texas georgetown fly fishing the San Gabriel River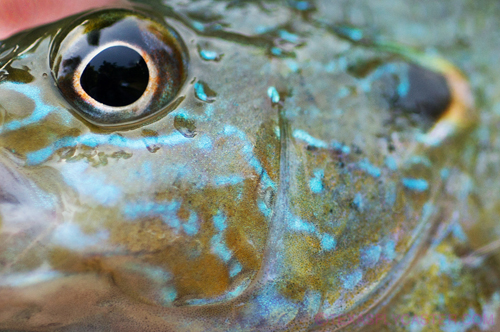 Fish Courtesy – Artist Shawn Bichsel of Georgetown, Texas
The blessing of video is also its curse. Time, if it has value in your world, is eaten up and swallowed whole by the editing processes required to do GOOD videos. That is the ultimate secret in the video business, and why videographers generally didn't suffer the "Great Demise" that still photographers have – thanks to a perfect technological storm. Video is insulated by the time it consumes, and any MWAC (Mom With A Camera) would shudder at the hours and hours of time away from motherhood, eyes attached to a big monitor, trying to figure out how to get a silk purse out of their sow's ears.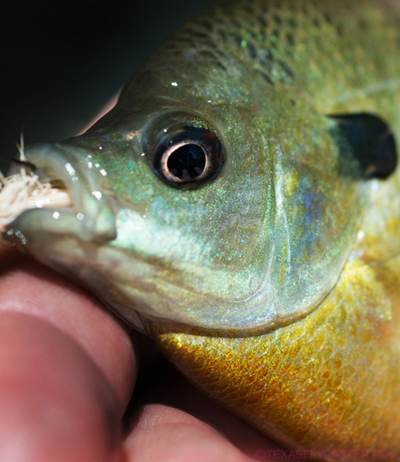 Fish Courtesy – Artist Shawn Bichsel of Georgetown, Texas
So, while I throw you some still images (yeah, anybody can do that right?) today – from near Georgetown, Texas, yesterday, keep in mind that the processes continue behind the curtain to bring you the video shot a week ago at Lake Whitney, Texas, and the video shot yesterday morning – for the review of the Orvis Helios 2 fly rod. (Interesting. I just handed off the Whitney video to a local rock-and-roll composer to see what he can do with it … because I know you would rather hear some original soundtrack than my droning on and on and on …)
Thanks for sticking around today, I hope your day at work is almost over. Mine begins again just as soon as this is out, and continues well into the dark hours. Thanks to artist Shawn Bichsel for catching today's fish, and the hospitality of showing me around the waters near his home in Georgetown, Texas, yesterday. I am working on two distinct manuscripts about Shawn for publication, so if any of you professional writers / editors are reading again this afternoon, feel free to contact me for a query. I just love deadlines!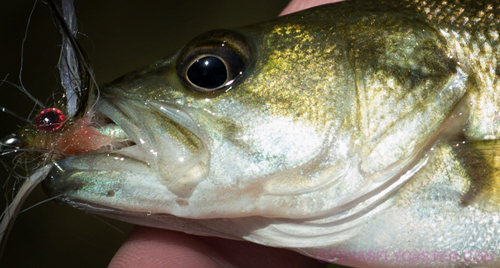 Fish Courtesy – Artist Shawn Bichsel of Georgetown, Texas
Category: Adventure, Culture on the Skids, Fly Art, Life Observed, Photography