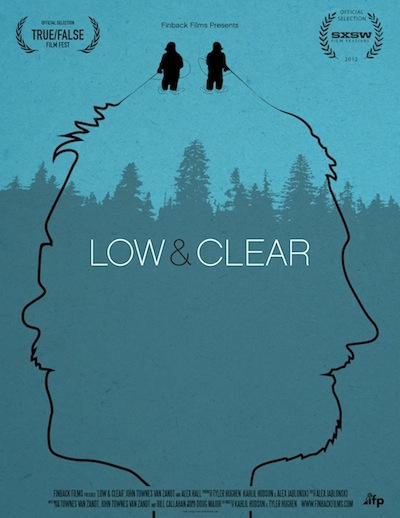 LIVING WATERS FLY FISHING Top 5 DVD's –
Note: Chris doesn't carry DVD's at his Round Rock fly shop, but he can order them for you upon request.
1. Low and Clear
2. Geofish Volume 1
3. Off the Grid
4. Trout Bum Diaries Vol. I Argentina
5. Fish Bum Vol. 1 Mongolia
Take care and God Bless!
Tight Lines,
Chris Johnson
Living Waters Fly Fishing
(512) 828-3474
www.livingwatersflyfishing.com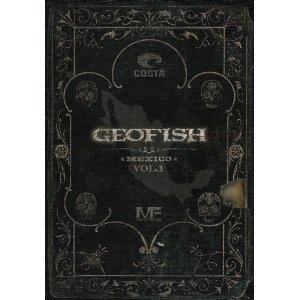 TAILWATERS TOP 5 DVD's
Note: I picked up two of the top three at Tailwaters the other day, and you can tell there is consensus among those interested in participating in the Christmas fly fishing DVD list. I now have the top three listed in both lists.
Hey man – here is a quick list –
1) Geo Fish
2) Low and Clear
3) Off the Grid
4) Where the Yellowstone goes
5) Urban Warfare (for the carp nuts)
– TRAVIS Tailwaters Dallas, Texas
SPORTSMAN'S FINEST
And then we have this reply from Stacy Lynn at Sportsman's Finest in Austin.
"After a brief discussion with Greg, and discovering you have a shopping cart on your site, I am confused as to the purpose of this request. I am not interested in helping you compete with Sportsman's Finest by recommending the dvd's that we like and sell….or any other product that you are inclined to sell through your site.
BTW….it's the holiday retail season here. Your request implies that you think we have time to fulfill it in a hurry…which indicates to me you are not considering our business at all…
I'm taking time out of my extremely busy day to respond to you because I like you as a person. But really, dude?!? ;-)"
IN RESPONSE – EGO EATS BRAIN
I made it very clear (in original e mail and multiple follow-ups)that the list would link to them and their site, but all attempts to satiate Ms. Stacy went unanswered. Obviously, she did not take the actual time to look at the store and see that I don't sell any DVD's in my store! Second, I think three weeks is plenty of time to respond to a simple request, and obviously Living Waters in Round Rock, and Tailwaters in Dallas had no problem answering the call. Third, I am amazed that someone, who relies on their livelihood selling retail, doesn't see an opportunity to help their business increase retail sales. The whole e mail seemed so whacky, I went back and looked at the Sportsman's Finest website, and all I can figure out, based on a website with no online sales component (I didn't know it was that old and outdated), is that somebody doesn't actually want that site to be found – much less promoted.
It's all good. Maybe by this time next year, they'll have a new website, or a new attitude or something … Meanwhile, I'll definitely be promoting my website building to Sportsman's Finest owner Monty Kalogeras.
Thanks to Chris and Travis for taking time out of their truly busy days to respond with two lists that obviously are very similar. I've seen the top three, and I am in strong agreement with those picks. The quality of fly fishing DVD's took a quantum leap this year, and I'll be surprised if Low and Clear doesn't show up in the mainstream media awareness very soon.
Category: Culture on the Skids, Movies DVD Video