What day is it? Another day afire in North Texas you say? This is one of those summers where the brutality of the heat beats us day after day, merciless in its numbers and intensity.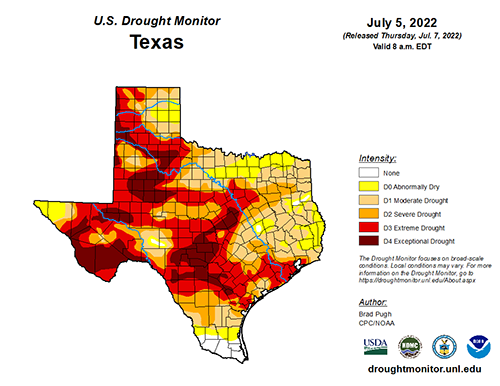 FROM NORTH TO SOUTH
Meanwhile, the progress continues for the new adventure Los Pescadores Coffee & Outfitters. If you were in your summer slumber, you could have missed the announcement that I will be heading south to Port Isabel, Texas, for an extended period. The planning on my end has been very intense on every level, and educational, as I delve into the my final career move (there are other names for this move), as the GM for operations in Downtown Port Isabel in the shadow of the Lighthouse.
NEW FLY VIDEOS & PHOTOGRAPHY
All this while recording some new photos and videos for my fly fishing friends here over the last few days with topics, like the NEW Mustad Legacy Series of fly tying hooks, another apparently turbid City of Denton pond, Loon Outdoors colored UV cements and the massive undertaking of creating 100-dozen flies for the opening of Los Pescadores. HINT – No third-world flies, and very few flies from the big companies will be in the bins at Los Pescadores. We will be heavy on flies that work; flies tied to hyper-saline quality levels, that are local fish favorites and an entire collection for the resacas* as well. If YOU are a fly tier in the Borderlands, feel free to contact me if you are interested in tying for Los Pescadores – WE LOVE local flies that catch fish!
There is also another video coming out for the Patreon Fly Fishing Subscribers this week. It demonstrates another walk-in spot that produces carp on the fly consistently, is super easy to access and includes some great activities for non-fly-fishers … while you have your own brand of fun! The campaign to reveal Lake Ray Roberts walk-in spots continues …
DESTINATION: PORT ISABEL TEXAS
If you pass by Port Isabel, on the way to, or from the Island – be sure to drive by 419 Maxan, in the shadow of the Lighthouse. Take a look, and take a picture – AND SEND IT IN to me! I am working the inside of that address while 568-miles away … it would be interesting to see what the outside looks like today, tomorrow and the next day – wouldn't it?
Thanks for reading! And thanks to those friends, from far and wide, who are already committing to spending time with me in Port Isabel in the near future. What an adventure you are signing up for – but that is part of the experience, isn't it? And the coffee? That alone, is worth your effort. It will be absolutely fantastic of course! What would you like to see when you walk in the doors of Los Pescadores, besides ME of course?
---
*DEFINITION: Resacas: Backwash. Aka – hangover. I like backwash better, don't you?
I have driven by these a million times, never giving a second thought to them – the salt being so powerful. NOW? The resacas of the Rio Grande Valley may become the source of my transition from fresh back to salt. Think of it this way; boy meets salt, boy leaves salt, man meets fresh, man leaves fresh and finally old man meets salt once again … with fresh on nearby standby.
Category: Adventure, Body-Mind-Soul, Culture on the Skids