Texas Insider Fishing Report Girl in Texas this week! Get out your long … lenses East Texas!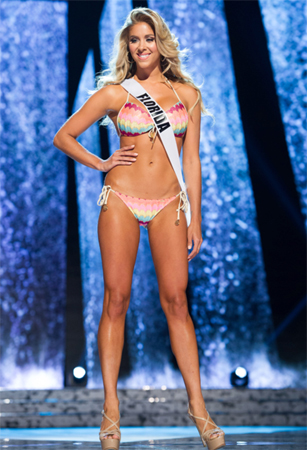 Good morning! In 2024 we will be the focal point for a max coverage lunar eclipse! So at least we have that going for us – Fishpocalyplse 2024! (Should the world still be around, and should we all live that long!) Imagine that …
I will be on the water for our close brush with the eclipse TODAY. I figure the fish will just start coming up all around me, like I'm the Dr. Doolittle of the high lakes. Today is the first day of public school for hundreds of thousands of Texas kids. I know you are wondering just where "The Great State" of Texas ranks in public education this morning. It's 43rd., so take heart, there are seven states worse than us. I guess that new $70-million dollar football stadium in Katy, Texas, didn't bump up those rankings very much. What a waste of money.
If you watched the Texas Fly Fishing Report last week, then you know I actually took a piece of information from the "Texas Insider Fishing Report" and went out and executed the advice, translated into fly, and proceeded to get skunked at Grapevine Lake. Hmmmm …
Apparently the main star(let) power of "Texas Insider" is going to be in Texas this week, and fishing with a couple of the guides they have reporting on that show. Don't be surprised to see a big hullabaloo on Lake Fork – camera boats chasing, cameramen on board, and Miss (soon to be Mrs. you horn dogs) Brie Gabrielle on Fork, or some other East Texas lake. The guide she's out with has been pushing Lake Athens hard, so you may see them there. (Photo Is Above. Funny, Google automatically fills in the search for "Texas Insider" with "Girl" when you do the search) My guess: don't blink, or you'll miss her before she's on to another bigger show of some kind.
This week looks a lot different from last week. We have a cool front predicted (climate change anybody? any deniers?) for midweek, and it's supposed to drop highs into, get this, upper 80's for ONE day this week – plus rain chances. Go ahead, tell me this happens all the time.
There's already not enough time to make the long run this week, so I will try another lake, and see what happens. I am up to five different lakes in the last five weeks, and there's a good reason you're not reading about them. I got nothing to say. Ok, I do have something to say – here fishy fishy! That's my secret fish call, but don't go crazy using it everywhere you go! It could stir up the aquarium at your local  Long John Silver's …
Thanks for reading today. You'll be selling your addiction short if you aren't showing up here other days of the week to check out the stories other than the Monday Morning Sidewalk. And the news just keeps on coming into the fall this year – guaranteed.
And if you see Miss Brie, tell her I said, YOU GO GIRL!
Category: Body-Mind-Soul, Complimentary Reading, Culture on the Skids, On The Water, Science and Environmental