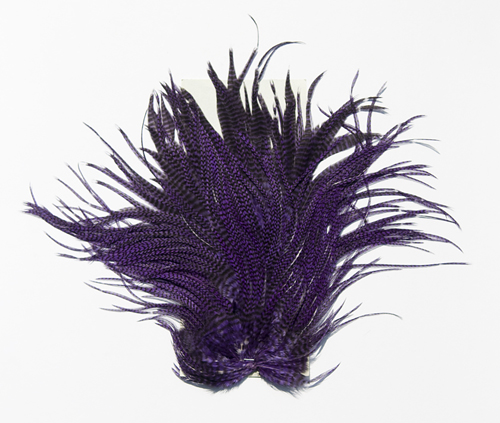 Go ahead, pull the trigger! All you fly tiers out there need to sell your feathers – NOW! It's economics 101, and the economics of fly tying feathers dictate selling NOW.
I have a little education to back this up (don't tell anybody). One of my minors was history, economic history of the U.S. So I guess, unless there are some economics majors among the Texas Fly Caster faithful who care to debate the basics of supply and demand, I will go out on a limb and sell for dollars what I can buy for dimes in less than a year. Feel Free To Think. Chickens mature amazingly quickly (yes we too have chickens), and should my economic forecast prove inaccurate, I will grow my own feathers – thank you very much Mother Nature.
Just so Steven Tyler knows, I am still a fan, a Big Fan. I could care less what he's done to the fly tying feather market, and if you know what's good for you, you will sell out too! The sooner we meet their demand with our supply, the sooner this will be over and done.
What the heck, where do I get chickens to grow my own feathers? I might as well just dive all the way into this thing. I will be carrying humanely, organically raised and butchered chicken feathers in the Fly Shop beginning as soon as they're ready. Now I need to buy AK Best's book –

And there are many more …
Category: Culture on the Skids, Fly Tying, Life Observed