Fellow Texas fly fisher Clint Keating just sent these photographs in from his time in Colorado. There's not a lot of details, but I assume this location is near the Conejos where he and I met a while back. We've fished a bit more since then, but nothing quite like these images.
Clint Keating –
"Guys,
Well, I caught Brown, Brook, Cutthroat, and Bows. I also hiked the summit at well over 13,000 just overlooking the continental divide. Was an outstanding trip.:)"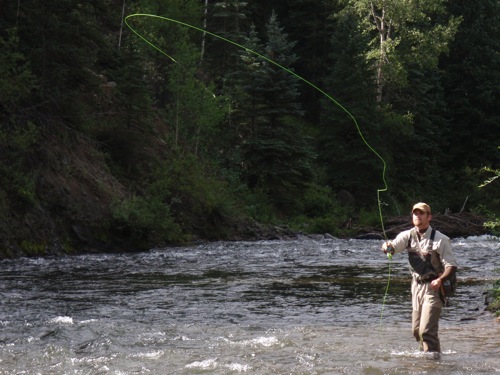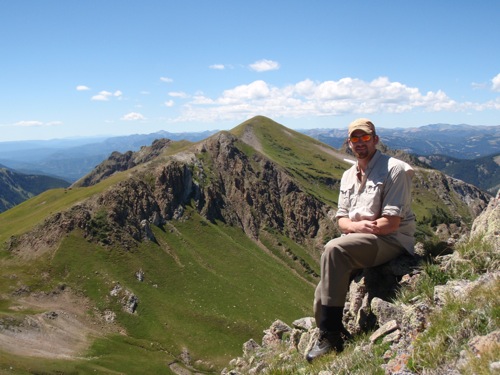 Meanwhile, I am working on posts from my trip to Colorado as well. They may be too … longwinded.
Category: Colorado Report, Fishing Reports, On The Road, Writing