End of the Fly Line
It looks like we are about to get to the end of the fly line on Texas carp tournaments when it comes to independently promoting and reporting that particular breed of tournament. The extreme difficulty in getting information, and publishing free (and huge) megaphone-style promotions of that nearly impossible to get information … is proving way too frustating. I guess I place too much value on the time I have left. There's just no backing for it …
ON TO THE SALT TOURNAMENT SERIES FOR 2019
Besides, we all know salt really is the deal when it comes to fly fishing in Texas, and I do receive timely information from the vast majority of the tournaments happening on the Texas Gulf Coast every single year — to the point of not having to ask for it! To be honest, I even missed at least one tournament – Borracho Pescador — for several years, until now.
Borracho Pescador is throwing a party with the help of Tailwaters Fly Fishing Dallas on September 8, 2019, at their location near Downtown Dallas, Texas. So if you are interested in mingling with some salty dogs, maybe learning a few things, sharing a few things, and having a great time? Put Tailwaters and Borracho Pescador on your calendar.
Out there in the distance is the Lydia Ann Fly Masters Tournament on October 12, 2019, this year. I have done this one about three times now, and love the lack of real pressure … to the point where I may give it one more try this year – emphasis on MAY. Salt is in the veins …
EDIT —
Results. These results have no value if anyone is searching for them, because they are images, but nevertheless here they are!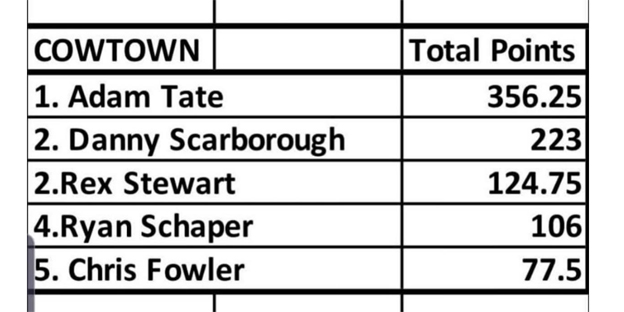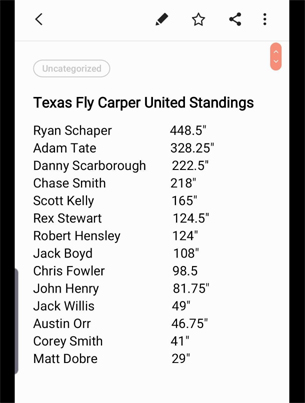 Category: Tournament Tuesday, Tournaments and Contests