This is Fly online magazine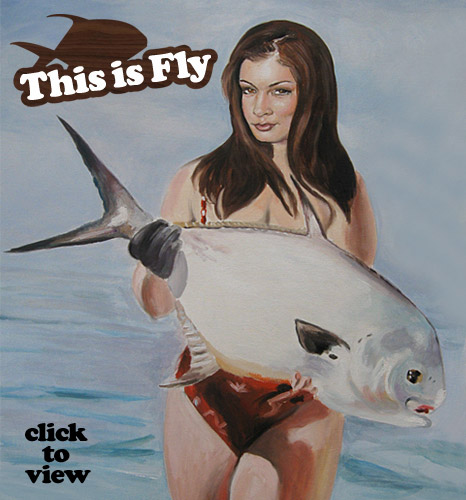 I can't help it that I like the presentation that This is Fly puts out. Sure, it is a blatant attempt to be "different" or "cutting edge" or …
Imagine the ad dollars rolling in from this thing though. Enough financing to take a trip to say … Texoma?
Category: Culture on the Skids, Writing