Common Man Troubadours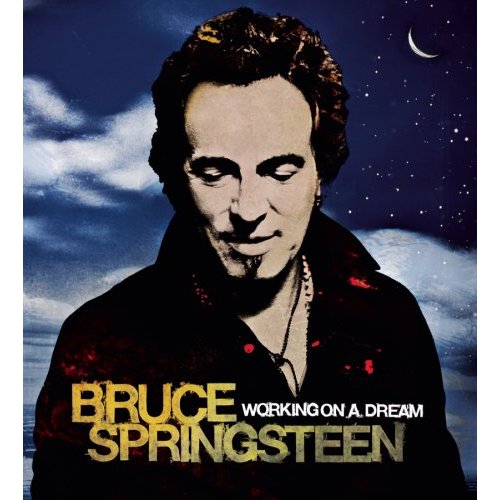 Big buzz coming out of the media from reviewers of the forthcoming Bruce Springsteen album, and judging by what I am hearing from Texas troubaduor Pat Green, we are headed for some gut punching Tom Joad times ahead.
[ppw id="133616063″ description="Music Releases Reviews Predictions" price=".10″]
Last year wasn't exactly glitzy either, and if you don't believe that spin James McMurtry when you get a chance. But with Springsteen raising his head above the radar, doing some interviews, and launching a world tour, the requisite reviews of his releases this decade are rolling out as well. Springsteen is very proud of his last two releases "Magic" and "The Rising", and the latest is generating more buzz from early reviews, than all the rest.
I worked security when Springsteen played the Cotton Bowl in Dallas in 1984 (I think), and I really didn't understand or relate to Bruce Springsteen and the E Street Band … they were that Jersey band with the singer no one could understand. I was guarding the ramp on the back side of the stage which was equally the front stage as they played in the round. It was all over for me after that; I woke up singing Springsteen songs every morning for the next week. It was a blatant display of sheer energy, and I was hooked.
That was 25 years ago and many, many albums – all of which I own. I've been through his ups and downs, his hard times and celebratory sounds. One thing I take for granted is that he will produce more good music, ok music and great classics. It has been a long road, but have no doubt his road goes on forever.
Oh yeah, I almost forgot to name drop; I actually had to work at that show – keeping a young Yannick Noah from taking the ramp upstage to join the Boss. And when a young woman in the audience hollered "Bruce!", and flashed the Boss as he went back onstage (after playing two hours to play two more hours), he laughed sheepishly and kept on going … back to work.
[/ppw]
Category: Life Observed, Music