first steel fish art with plasma cutter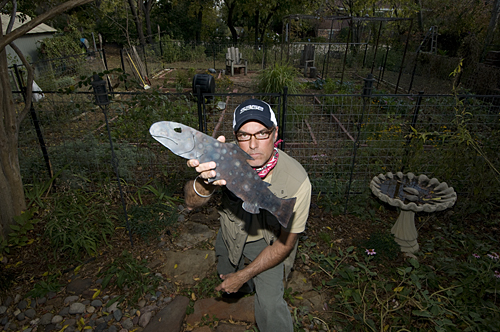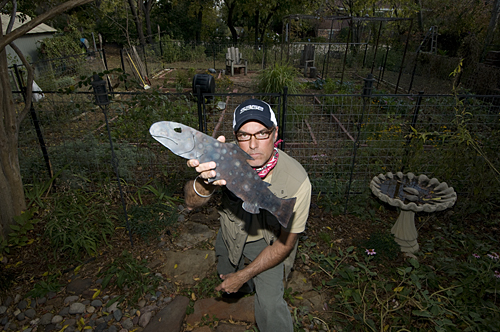 A diseased looking fish at best. Some eye disease is present. In the background is the largest ongoing welding project known in the free world of our backyard. Note the typical wide angle distortion. The fish is actually three inches in length.
Anyone who knows me knows I have a soft spot for hard steel.
Category: Fishing Reports, OFF TOPIC, Paid Reading Content