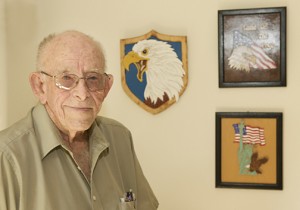 I just heard from my Grandmother that Russell Dargel died yesterday. If you have any knowledge of the history of South Texas boat making, then you know the crucial role Dargel Boats in Donna, Texas, played since the 1930's.
Dargel Boats is the oldest same family owned boat maker in the United States, and has catered to the unique needs of boaters along the Gulf Coast for seventy years. Jack plates, scooters and other innovations owe at least part of their existence to Mr. Dargel as his boats and technology constantly evolved over the years to deliver a more successful shallow boat to demanding fishers of the Lower Laguna Madre.
Mr.Dargel was a close friend of my Grandfather, Reeves Russell, for many years and remained a friend of my Grandmother at John Knox Village in Weslaco, Texas, until his death.
It's hard to know what to say about such a legend except that when I shook his hand, I felt every boat he had made in the meat of those huge hands, and yet I have a delicately scroll sawed clock he made sitting on my fly tying desk. Strong hands, an eye for the details, and the ability to not just do the heavy lifting but the fit and finish as well.
Thoughts go out to the family of Russell Dargel, and we respectfully say goodbye to another of the Greatest Generation.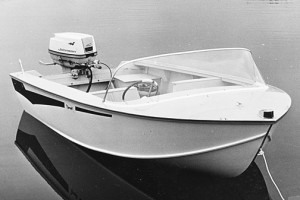 Category: Life Observed