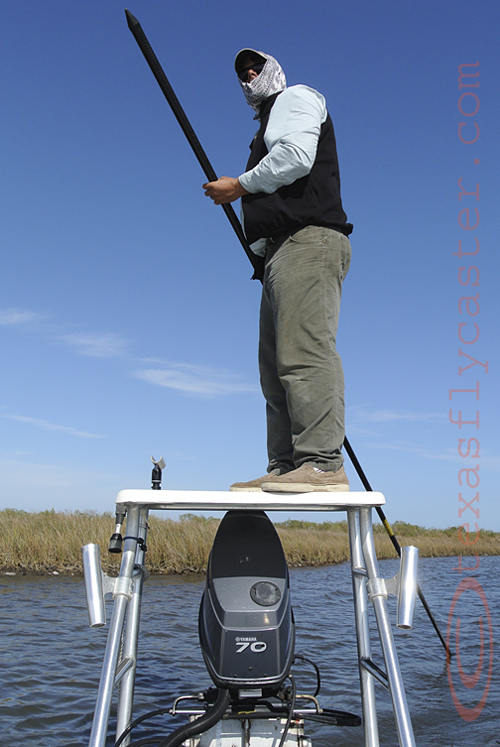 What is Captain John Iverson of Uptown Anglers, New Orleans, LA, looking for? Perhaps the next backcast to whiz by? Stay tuned for a brief adventure in the Louisiana marshes famous for epic redfish on the fly.
OK, here comes the tease: It's epic, at least in scope and verbiage. Whether you will learn anything about fly fishing for redfish in the Louisiana marshes will be up for debate, informal debate that is.
Sometimes a short trip generates a long story, and vice versa. The trip to Louisiana was certainly short, but I guess that forces a sharp focus on the tasks fun at hand. I can drop a few hints; yes, yes and yes.
Category: Fishing Reports, Louisiana Report