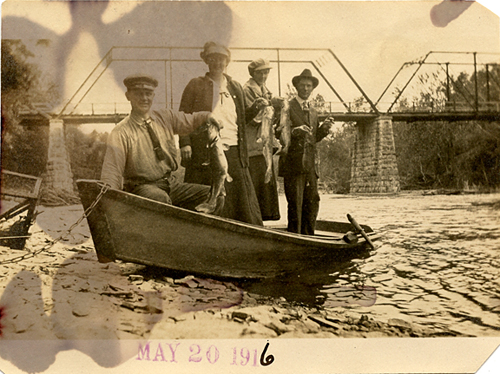 Now that's a lot of people in a small boat! Makes kayak fishing seem practical, doesn't it?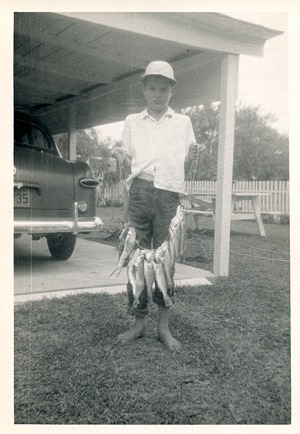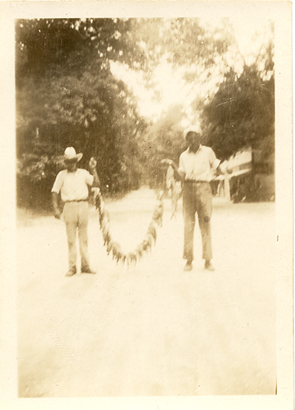 Be it photography, or be it fish, I do not know, but these photographs and their time capsule of history continue to intrigue me.
These three don't have much in the way of identifying marks on the back, with the exception of the 1916, which says, "Winstead's Quality Kodak Finishing, Htuchinson, Kansas." What's a Kodak, I wonder?
Category: Culture on the Skids, Photography