ray roberts fly guide texas fly fishing #flyfishing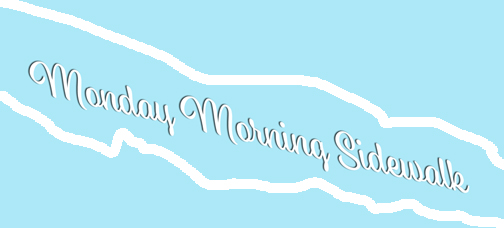 Good Monday morning to you all! Finally, the rains have abandoned us, and the glowing orb in the sky is not a UFO, but the old reliable sun. On Lake Ray Roberts, Texas, it was a strange weekend where the boat ramps were threatened to close overnight Saturday, but the lake "crested" during that time period (according to officials), and a few ramps are left open to boat traffic.
I couldn't help but take advantage of that, and went out on with a friend on his glitter boat to learn more about professional bass targeting. With all that extra water … it was a fun ride, but not so productive for bass. I caught as many as he did (me with fly), but he did manage a larger bass in the four-pound class range.
Be sure to check out (yesterday's) Sunday's post if you are looking for lake conditions this week. It has the links you need to see what
Category: Backcasting, Culture on the Skids