ray roberts fly guide texas fly fishing #flyfishing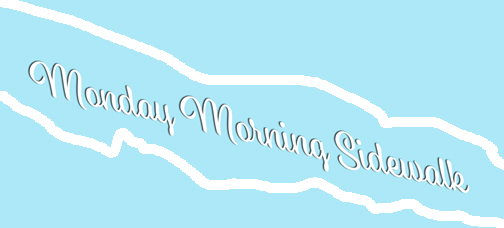 Good Monday morning to you all! Finally, the rains have abandoned us, and the glowing orb in the sky is not a UFO, but the old reliable sun. On Lake Ray Roberts, Texas, it was a strange weekend where the boat ramps were threatened to close overnight Saturday, but the lake "crested" during that time period (according to officials), and a few ramps are left open to boat traffic.
I couldn't help but take advantage of that, and went out on with a friend on his glitter boat to learn more about professional bass targeting. With all that extra water … it was a fun ride, but not so productive for bass. I caught as many as he did (me with fly), but he did manage a larger bass in the four-pound class range.
Be sure to check out (yesterday's) Sunday's post if you are looking for lake conditions this week. It has the links you need to see what [ppw id="134517883″ description="Monday Morning Sidewalk" price=".10″]
Texas lake levels are, and chances are, lakes are in better shape than rivers all across Texas. Remember – these overfilled lakes have to let off water somewhere (like an old man with a prostate), and that means rivers will be going-and-blowing for awhile. And in the grand chain of things, that means more brackish water in the inshore waterways of the Texas Gulf Coast. YOU can summize what effect that will have on the coast, but I am actually headed that way to find out for myself this weekend. Chances are, the salinity levels will be so off (right now) that the fishing will also be off inshore. But that can also have the beneficial effect of bunching fish in small areas where salinity is tolerable.
The more immediate situation calls for a look at my waters today … to seek out and find the golden bones who have been disturbed by another huge influx of water. And this mission has a certain intensity as the guide trips kick in again tomorrow! It's funny how much time we spend on the seek to get to the find (thanks for that one Jay Farrar).
This week is stacked deep. Thanks for reading, and find the social media you choose to follow along with – on the left side of this site. It'll be a fast way to see what's happening where, not to mention the how and why of it all!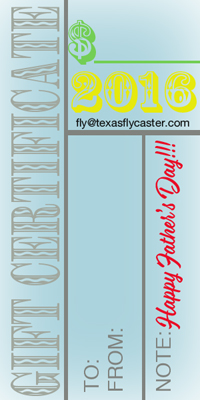 [/ppw]
Category: Backcasting, Culture on the Skids