There's a elephant in the room, and she's sitting on my keyboard.
Tomorrow is the only election I have ever focused on here within the Texas Fly Caster writings. Why? Why mix fly fishing and politics? Well, unfortunately politics, who's in office at the very top, has a direct effect on fly fishing right here in my / our back yards. If you don't believe that, there's probably nothing I can do today to convince you of its truth.
I am going to leave it to you to count the number of hurricanes this year, the severe weather events (not including forest mismanagement out west), temperature change … I'm not that good at counting in case you haven't already noticed.
If you are not on board for clean energy, I understand completely. I used to be a fracker for God's sake! Literally! Not figuratively, or as a political position; I worked in the oil fields in the last decade for profit (huge profit actually). If I had had a financial choice? There is no way I would have done that work for one simple selfish reason – my own physical health – if there was any other work out there that would have kept me from falling through the cracks.
Is it just the environment, a SINGLE ISSUE, on which we should pull the lever tomorrow? Yeah, I have been inside voting booths, as a child, where levers were pulled behind a sliding curtain in an actual booth. No, tomorrow's top decision should be made for many reasons. I'm just giving you one of the issues related to the environment.
PROBLEMS TO SOLVE
So we can go to the moon, and we can go to Mars can't we? And in the case of the moon, the USA sent men to walk on it and come back home again. Do you think we – the USA – can solve the problems we have with electricity and storage within our power grid? Huge liquid battery storage? Consumer super-batteries? Distribution? Switching the shrinking petroleum economy of human beings doing our dirty work for us – TO a new economy of high technology that will preserve our globe for the future – not the selfish now – but for the future? That is the only choice left us unless someone figures out how to make petroleum clean – as clean as clean coal. The petroleum industry already knows the score; they are going the way of 19th. Century coal. We will always ALWAYS have to have petroleum – that is petroleum products, or at least as long as we're alive. But these problems will be solved, and the world will be changed yet again. If this weren't true, we'd still be complaining about the price of hay and feed for our horse drawn carriages and Sam Bass studs.
EVIDENCE
Did anyone else but me catch the new ad for the all-electric HUMMER? And why is that ad going into high rotation the week before the election? Did anyone else sense the irony, and political undertones of the timing? GM ran an ad for an all electric, formerly, gas guzzler – the week before a National election cycle. Do you wonder if the GM Unions forced, or "rigged" that ad to run just before the election? I do wonder.
Did anyone else catch the crystal blue skies over DFW during the economic shutdown? Seeing as we are likely headed toward another shutdown, keep your eyes to the sky, and after about 48-hours; get a look outside, look off into the distance and tell us what you see. I know what I saw; I saw something, for the first time in years, I saw something past fifteen miles. Amazing.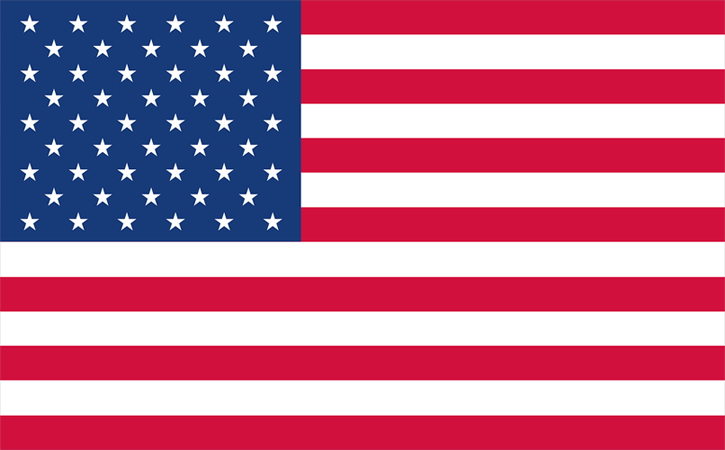 FINAL WORDS – A CALL TO FLAGS
I searched all over north Denton County, and over into Grayson County Sunday, November first. I was searching for one of the extinct Trump flag vendors set up along the FM roads, practicing capitalism and free speech by hawking Trump flags with assault rifles on them (as well as a huge variety of less "assaulting" flags). I love capitalism. But they were nowhere to be found in my fifty-mile roundabout. My search was two-fold: 1) to capture images of the vendor's booths, and, 2) purchase one (maybe 2) of those assault flags. The vendors may be gone, I would assume they are completely sold-out of Trump promotional tools, but I still want one of the assault flags. So if YOU know where I can find one (IN PERSON), please tell me where to go. 
My fascination with flags goes back to my childhood actually. My first helmet, for riding my mini-bike, was … wait for it … wait … the Stars-and-Bars in fine Bell Helmet metal flake. I loved that helmet. My sentimental Grandma was a local DAR officer, and she made sure I knew I could be in the SCV if I wanted to … Sons of Confederate Veterans. The thought never crossed my mind for the simple reason that I was almost totally anti-establishment very early on in life. I never had any drive to own or fly the Stars-and-Bars, and I still don't. And growing up in the Borderland, honestly, we hardly ever saw it … maybe as often as we saw African-Americans, rare, very rare. However, the thought did cross my mind a couple of months ago to fly the flag below –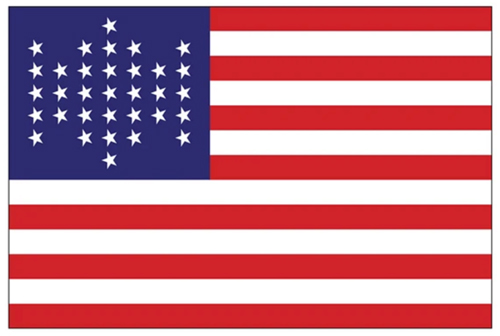 The past is past though. We are left to wonder what will happen after Tuesday, what will happen to those Trump flags, and what will happen to their owners. The Stars-and-Bars flies still. Will the Trump flags fly for four, or forty or 160-years more? Make no mistake: After tomorrow, the Trump flag will always be a symbol of division – the division of the United States of America. Actually, I and many others actually like to see the Trump flags flying (sometimes accompanied by the Stars-and-Bars). Why? Because, as Maya Angelou said, "When someone shows you who they are, believe them the first time. People know themselves much better than you do. That's why it's important to stop expecting them to be something other than who they are." We like knowing who you are. I like knowing who you are, where you are. 
And now I will promote the flying of the Joe Biden flag – starting now, and going on until someone takes it down, or peals it off my car window. Joe's flag is the Stars-and-Stripes. I claim that flag as his campaign, his statement – the small "d" democratic flag of our democracy. I call on the Trump Nation to lower their flags when the show is over, much like pulling the tent pole on a circus, and put away those flags, and raise the flag of the United States of America. Show us unity. Show us who you are now that all of this is over. We would much rather have you with US than against US forevermore. I would much rather have you with me – for this road that goes on – than against me – as well.
With much luck, we will be able to put all this away after tomorrow. Hard feelings? Not by me, I feel nothing to forgive, only lessons not to forget. I promise to do my best to wring dry the old political rag, and get back to more immediate things – being forced to live one day at a time during these dying times. We will get clear of ALL of this, and look back as disaster survivors do – with clarity of hindsight and better prepared for the next day that always comes at us anew.
If you have not voted. Please do so tomorrow.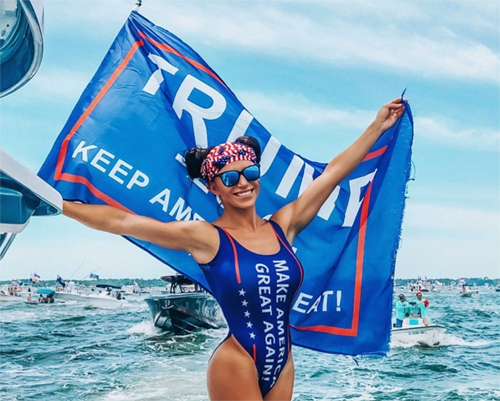 Category: Body-Mind-Soul, Causes, Culture on the Skids