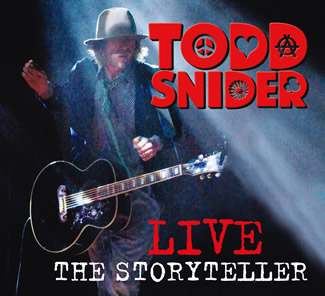 This is the ultimate Todd Snider immersion experience. Get it. You'll laugh, you'll cry …
OK, there are good years, and there are bad years. It's a lot like the fly fishing world in North Texas. Sometimes it rains, and sometimes we have drought, and rarelynever anything resembling balance.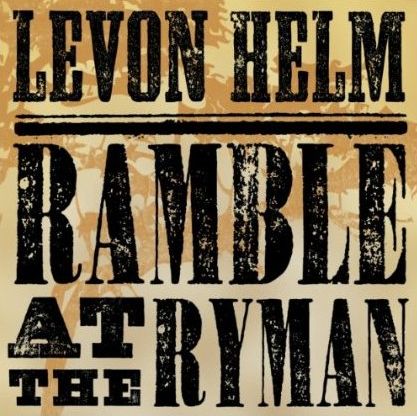 It seems like artists, and the music industry, are taking longer than ever to follow up with new CD's. Old school music had us trained to expect some good hard rock for the summer, and everything else for Christmas sales. No more. The music industry, like most artists, has been reshaped by the digital revolution. Look no further than Radiohead if you want to see a bow shot off (as opposed to a shot across the bow) by artists taking the business into their own hands.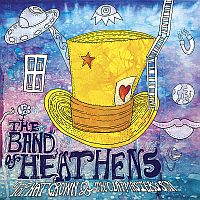 As good as last year ended, this year is starting great and promises to crescendo with Christmas season releases. Not only are there some fantastic CD's out, there are more CD's out than I can keep up with.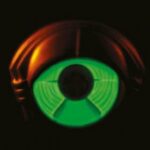 Meanwhile, the CD's newly loaded to my iPod make me as giddy as a school of tailing redfish do. My Morning Jacket, Death Cab For Cutie, Black Joe Lewis, Paul Simon, Foo Fighters, The Decemberists, Hayes Carll, G.Love & Special Sauce, Lucinda Williams, Todd Snider, Band of Heathens and a knockout CD by Levon Helm and friends "Ramble at the Ryman" is sound for sore ears – a real tour de force.
Category: Culture on the Skids, Music