I haven't read any rumors of big releases this year, but a few have surfaced, and are holding some promise of salvaging what has been a pretty slow year.
It would take some kind of miracle for 2010 to surpass 2009's amazing quality and quantity of music, and it just looks like bands are hunkering down just like everyone else in the US economy. Tour for the money, record for the fans, but never the twain shall meet.
The release by Them Crooked Vultures, supported by great live performances on SNL and ACL, is one that has serious staying power, and sounds like nothing I have ever heard. All you have to do is check out the lineup, and your imagination will do the rest.
Here are some new releases, and soon to be released discs, that should be in the running for top ten barring unforeseen releases.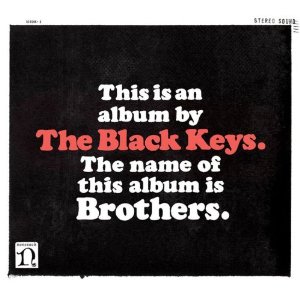 The Black Keys – Brothers
First release sounds like the wait is worth it. This one hits the ground May 18.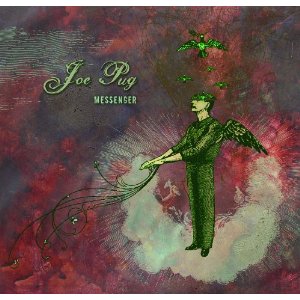 Joe Pug – Messenger
Try and find something wrong with anything Joe Pug has done. Go ahead and knock it off my shoulder. Go ahead.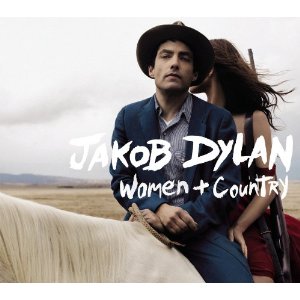 Jakob Dylan – Women & Country
Pedigree, plus a need to make up for that last Wallflowers release – makes me think he has the maturity to know when he needs to pull his bacon out of the fire … just like Daddy. Produced by T-Bone Burnett.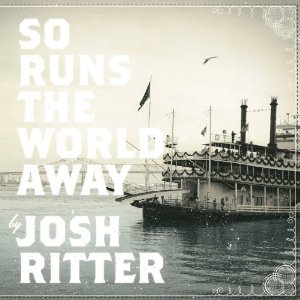 Josh Ritter – So Runs The World Away
Hey, I am a bit worried about this one. What I have heard in samples makes me think of someone taking liberties, again just because he can, not because it breaks new ground. I can't really say that until it's in my hands though.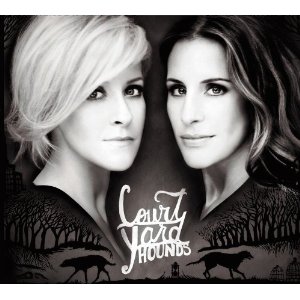 Court Yard Hounds
Natalie who? A refreshing sound, from veterans of the music world. They have come a way since I saw them all dudeted up playing in the back of a Border's Books in Dallas about fifteen years ago. This is another one I need to hear all the way through, but if you are looking for pedigree – take this one to the bank.
Category: Music