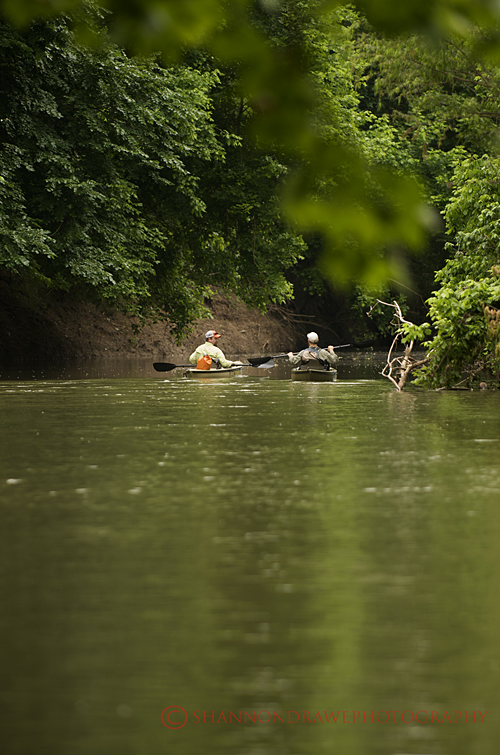 It has been a mild and somewhat rainless spring here in North Texas, but the North Texas Greenbelt Corridor that runs from below Ray Roberts Dam to Lewisville Lake is plush green even without any recent rain. No hail to knock leaves off, and enough carryover moisture has helped us endure a pretty sanguine spring. The colors are sure to dull to brown unless we at least get a little rain before the summer's onslaught.
On the flip side, drive a few hours north into Oklahoma, and see what spring looks like to those unfortunate folks. Sheer destruction and more tales of near miss and great loss.
There's a new service I started for people who want to give the North Texas Greenbelt a go via canoe or kayak. It's called the Kayak Shuttle Service, and of course there's a website at www.kayakshuttleservice.com . Details of how it works can be found there, where I am still ironing out the details as well as building my rack for my trailer. Individuals and groups are welcome to inquire about the service here or on that site.
Just a side note – there appears to be significant "activity" at the 380 Greenbelt Park of the solicitation sort, so don't say you weren't informed. The non-emergency police phone number for Denton Police Department is 940-349-8181, and they responded quickly today – parking in the parking lot sent a few of them scrambling for their cars.
There are a few stories in the works – one on kayaking and a new video from carp fishing on the flats.
Category: kayaking