Photographer & Writer
PHOTOGRAPHY and WRITING
Some of you know my writing from here OR publications like Drake Magazine, Lone Star Outdoor News and others. If you are wondering more about photography, be sure to visit my photography website - www.shannondrawe.com. If you need a writer, photographer and traveler to tell your story - Contact Me! The same goes for your business needs as well.
Fly Fishing Photography Up Close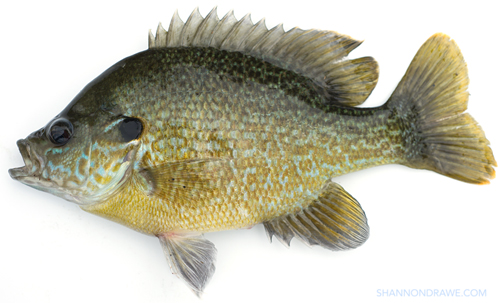 PoPs FLY SHOP IS OPEN FOR BUSINESS!
Fly line management is a difficult thing. Everyone has their own idea of how to solve the problem of fly