yeti giveaway #flyfishing writing texas fly fishing content subscription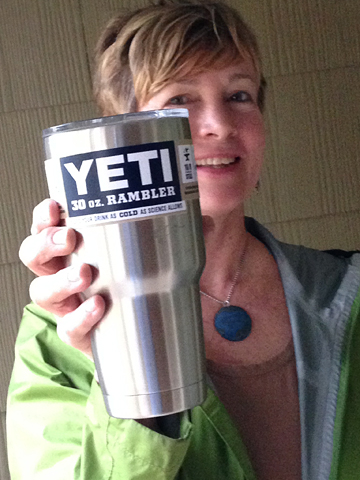 YES. She won the first ever Yeti Rambler Texas Fly Caster random giveaway. How about that!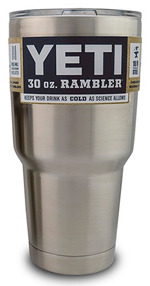 Last month's random winner of the free Yeti 30oz. Rambler was drawn from the paid subscriber base at Texas Fly Caster, and there's still time to get in on this month's Yeti Rambler giveaway. All you have to do is subscribe to Texas Fly Caster – an annual membership – and you're automatically in the running for the Yeti Rambler. Good luck finding these in a few days because they're disappearing off the local shelves as I type!
Thanks so much for reading, and be sure to copy any articles you want to access from the past. Beginning in a couple of weeks, all the original content – that cost so much to produce – will be Pay-Per-VIew reading. I am guessing that's roughly half the content in the last seven years.
Win a Yeti Rambler and that adds up to me paying you to subscribe! Heck of a deal, isn't it? Oh yeah, there's also that great content – you won't find anywhere else – for the double bonus.
Category: Paid Reading Content