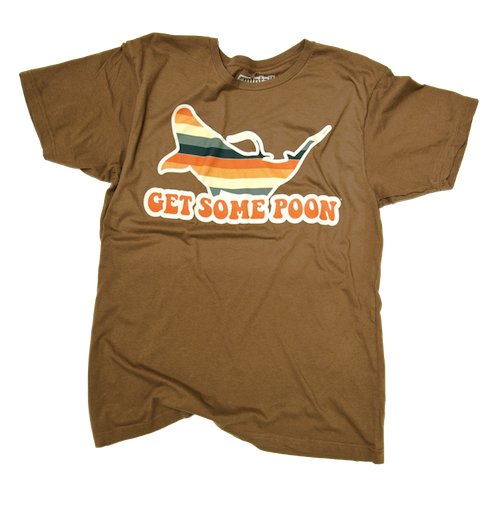 I am excited to announce that Texas Fly Caster now carries unique clothing designs from Twintail Clothing by Matt Jones – in the Texas Fly Caster Fly Shop.
Matt's designs are unique, and have just enough edge to make them a perfect fit for Texas Fly Casters, and also perfect gifts for the hard to please fly fisher in your life. I wear Matt's designs, and even though parents see the hats and hide their children's eyes in fear when they see them, there really is nothing to be afraid of – unless your mind just works a certain way.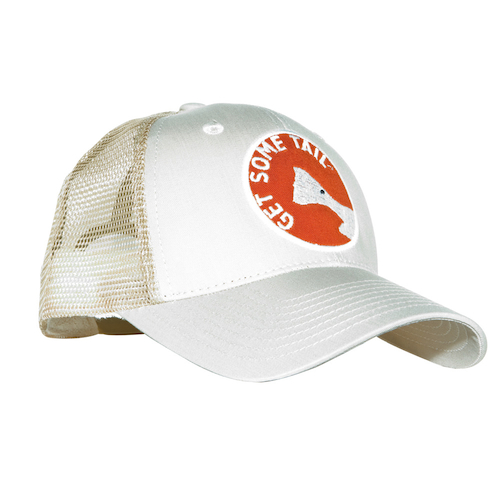 These are the good baseball caps – just in case you were wondering about them, and I have yet to get my hands on a Twintail shirt, but they will certainly be on my list of spring / summer clothing to purchase this year.
Feel free to ask questions about Twintail Clothing, a Texas label, or any other products in the Fly Shop.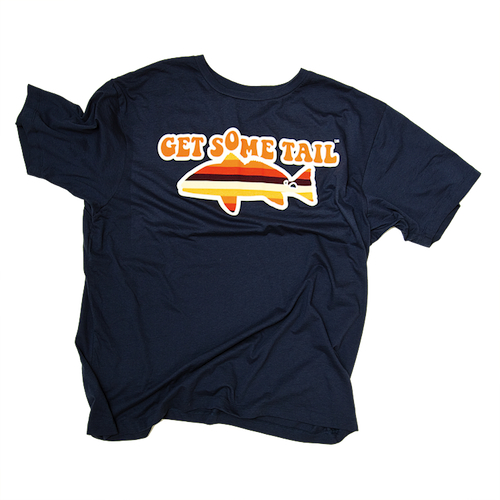 Category: Clothing