I just got a look at fly-fisher-photographer-media-master Jerry Goodale's shots from spring break vacation in Cozumel. Stealing a couple of quotes from his e mail:
"Fished every other day with Carlos Vega and his family. We had a big time fishing for bones on the flats in the wind. I learned a lot from the experts. If anyone tells you that it is unsafe to go to Cozumel they do not know what they are talking about – www.flatsfishingcozumel.com. Enrique was a great guide. Bring your double-haul or wait until June-August and go out early."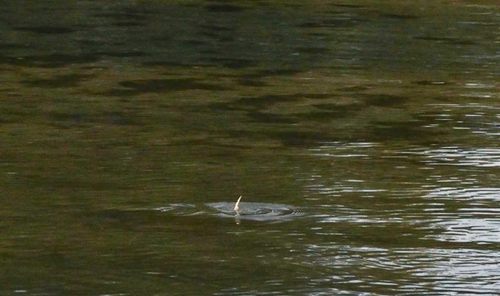 Thanks for blowing my spring break all to hades. Anybody else want to chime in? I'll get over it sometime.
—Photography by Jerry Goodale
We will be running The Flats Guide report from the Lower Laguna Madre tomorrow, or perhaps Thursday – to give these images time to soak in.
Category: Mexico Fly Fishing Report