Lake Ray Roberts nature photography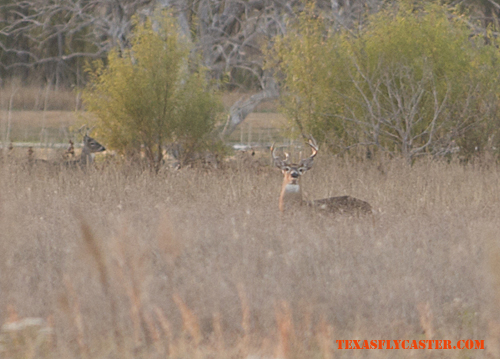 I was leaving a favorite Carp flat the other night and I saw this Whitetail buck crossing the road. He was back in the same area today, but kept his distance due to a parade of cars deer watching. Now all I have to do is get close – real close. I feel an obsession coming on.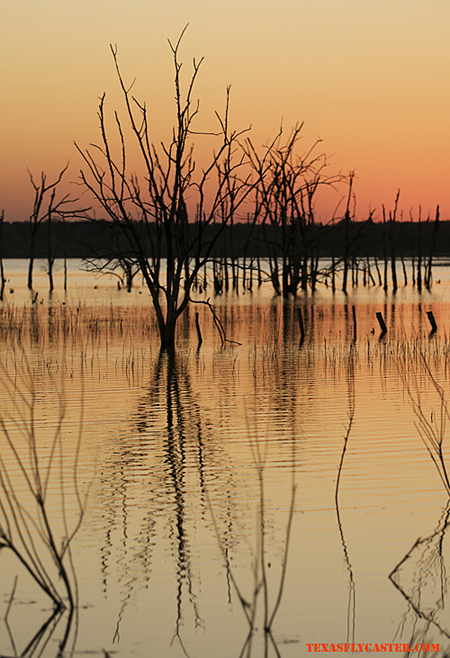 Days are short, and the air is clear and cold in North Texas.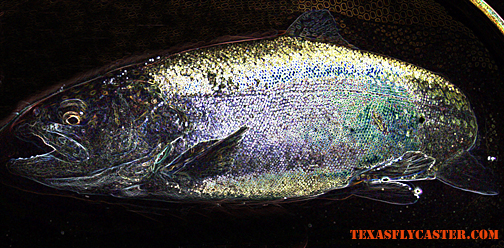 Sometimes a second look at images, this one from the Blue River, can give a new perspective on possibilities. I have looked at negatives that were a decade old, and seen things in a whole new way. It could be a crop, better printing skills, or a twisted take in Photoshop.
Category: Life Observed, Photography