Saturday is the opening at Cimarrona's new digs just south of the Square on Locust, in Downtown Denton, Texas.
Hats by the SO, designer bread by Heidi Klein, jewelry by Patti Kregel, herbals by Deborah Sevarese and a smattering of my work will be there. Although I will not be in the area, attendance is very likely to be off the charts.
[ppw id="133615138″ description="Art and Gifts Denton Texas" price=".10″]
I am also sending along some reproductions of artwork I purchased about ten years ago. I guess someone was in an African way of mind when they created these, and I enjoy looking at the originals which until recently were lost in a constantly shuffling pile of office debris. Now you can enjoy them too.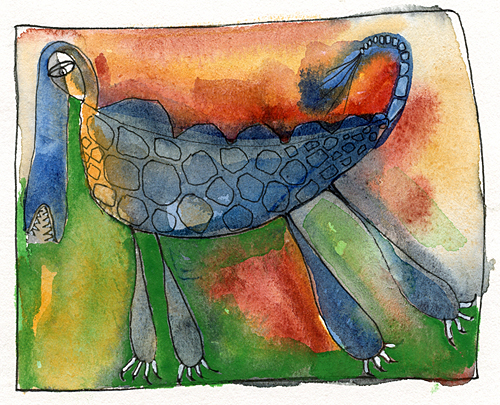 For those of you, friends and unknown, who like access to the photography knowledge database – known as my brain – please be advised that all photography related questions will now be filtered through my new site Live Photo Lessons. What is it they say; Nothing good was ever free? Isn't that the truth. What else is it they say; Hire A GUIDE! Think of your learning about photography like I think about hiring a guide. I'll get you onto successful photography like a good guide gets you onto fish. You hire me to be your photo guide, and I hire a guide to get me to fish. It sounds to me like the right economic stimulus package at the right time.
[/ppw]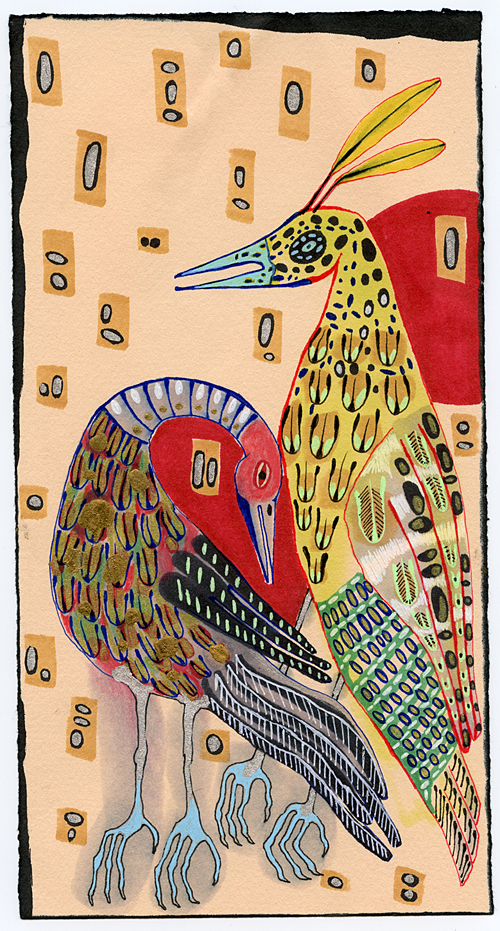 Category: Events, Paid Reading Content, Photography