Having taken several months off from the intense war on water waste, I lost track of what the Texas State Government has done to improve the quantity and quality of information related to the Texas drought.
What I found is the Texas Commission for Environmental Quality site that has a water "gateway" page loaded with links to information and MAPS related to Texas water supplies, usage and conditions. The quantity of information looks bottomless. After looking at the maps, I couldn't think of a better way today to show and tell you in a concise way- exactly what is happening at the start of 2015.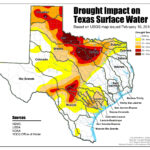 CLICK ON THE MAP TO GET LARGEST VIEW!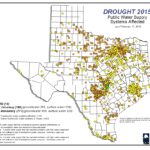 CLICK ON THIS MAP TO ENLARGE IT!
Category: Science and Environmental, Texas Water Conservation