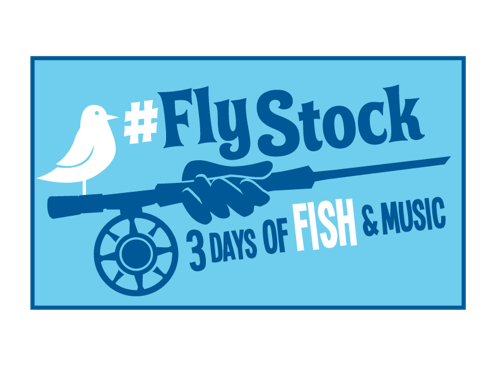 CANCELLED.
I saw this one coming. Apparently, Fly Stock scheduled for this October, has been pushed back to Spring 2012, with the website citing "lack of water," and "fire danger."
My skepticism about the event started awhile back, when my e mails to the person in charge of the event went unanswered. Perhaps with the additional months to prepare …
I do appreciate the optimism of the site, "The additional six months will give us the rain we need, and the fish time to spread back out," but as I relayed in an earlier post, we are again in a La Nina setup, which could mean another year of drought. Let's hope we get the rain, and the creek does rise, and this event does happen next spring.
Who knows, maybe I will have a couple of nickels to rub together and get on board with a sponsorship by next spring?
Category: Causes