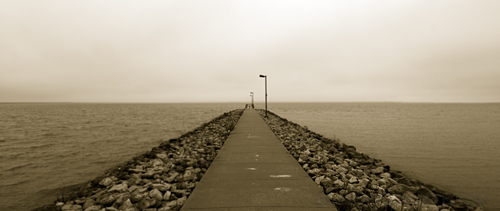 Get this image for free. Just sign up and comment on this post before sundown tomorrow.
I am hopeful every regular reader knows I am a guy! For whatever reason, I think female intuition lets female fly fishers know sense smell the guy behind the words here.
Today, we have a special gift for the ladies. The image you see above, was created yesterday, and I spent a little time working on it today for an upcoming photo lesson on another site, BUT I thought it would be a nice gift to any female fly fisher registering and commenting (where to attach and send the full size file) here at Texas Fly Caster in the next 36 hours.
The image will be yours to have, and have printed as you like. It's a full width (RGB 14-inches wide) that you can size down to your liking. It may be a lonely looking image, but feel free to write your own caption, put it on the shop bulletin board, draw in you and your Valentine … whatever the heck you want to do with free stuff. And a picture of where the picture ends up would be a fitting follow-up as well.
Happy Valentine's Day!
Category: Photography