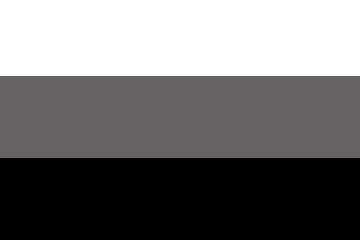 Hey guys. I am not a big fan of wearing emotional tear jerking things out on my sleeves (or on Facebook), but if you've read back through these seven years, I bet you'll find a few emotions that slipped through the cracks.
I am always sympathetic to those fly fishing stories that include dogs as companions. If I had come to fly fishing when I first got my dog Anna, I am sure she would have been a big part of the adventure. That wasn't to be for her, but it doesn't take anything away from the sweetest golden retriever in the world, an extremely sensitive dog that loves love. As so many of those fly fishing dog stories end, we outlive our faithful four legged fly fishing companions. Now, sympathetic becomes empathetic.
And right now, Anna, the first dog I've ever had from beginning to end, lies on the floor at my feet with the end coming in a number of breaths that could be counted if one were to do such a thing.
This was one of those unexpected things, so I hope you, the readers, will understand that I will be out the rest of the week. Time to do what needs to be done. Time off.
I will be checking in. If you have any stories, feel free to send them in. I'll explain the flag graphic at top sometime … later.
Category: Uncategorized