Let's just say Santa has some extra money put back this year, and let's just say I've been a good fisher; practiced catch-and-release (mostly), written about epic exploits (mostly), and cussed less, drank fewer beers and smoked fewer cigars than in past years, and now I find myself at the front of the line. (I reserve the right to edit those last three good things, after Christmas, for accuracy.)
Santa, I definitely want a new camera for 2012, so that I can photograph my fly clients with a camera that carries easily and works well. It also has to shoot video. I think the new Nikon 1 V1 fills the void in my photo equipment shortage perfectly. Look at this camera. The screen is huge and sharp as a tack. Put your eye up to the finder, and the screen automatically shuts off. Now I can see what I am photographing in broad daylight on those hot summer days on the flats. The V1 also has a tough metal frame, and comes with an entirely new line of lenses. Nikon is also coming out with an adapter so I can use my current lineup of lenses on this small, futuristic camera. I've been harping on manufacturers for years to feel free to join the 21st. century, and it finally looks like they're ready. There is no reason why a top of the line camera needs to look like your grandpa's old 35mm SLR, and I think the Nikon V1 is the first step toward a whole new era in digital cameras.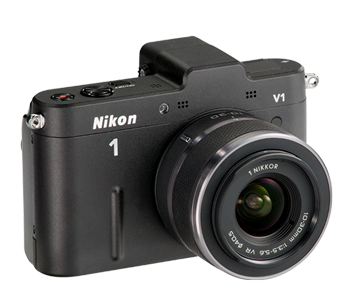 The Nikon V1 comes in black and it comes in white. If you live in the south, go for the white as it reflects heat. It can be yours for as little as $800. usd, and it even uses the lenses you have now – with an adapter coming out in '12.
Santa, if there's anything left over after that, how about a new Sage 1 fly rod because it makes even me look like a decent caster. I am thinking a seven, lucky seven weight perhaps? Casting the 1 didn't leave me feeling like it was a saltwater rod, but if they make it in a seven, I am willing to add it to my quiver. All I know is, this rod is straight, straight and smooth. I am betting we have not seen the end of this technology, and 2012 will give us at least one and maybe two new lines of Sage fly rods.
Then, since we're on a roll Santa, I would really like to see what those new Simms airbag material packs are about – especially the 1/2 Day Pack. Look at this thing! It's the right color for those of us fishing in the heat! The only better color would be silver, but we know that doesn't work. Realistically, I wouldn't care what it's made of if I can get it in this Texas practical color.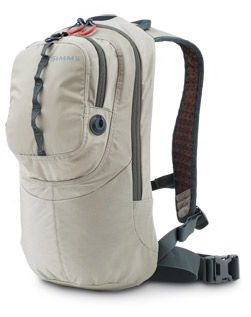 A stocking stuffer perhaps? How about a pair of Costa del Mar Sunglasses? Talk about breaking Santa's bank! I hear nothing but good comments about Costa's 580 Series (their topline glass) and Costa certainly has some styles that turn my head. Right now, I am looking for the Corbinas, but there are a handfull of styles that fit my oversize mellon.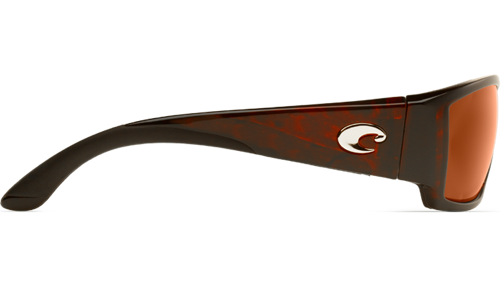 Just looking at these glasses makes you want them, doesn't it? Costa not only has good glass, their styles are really hip as well. I think it's time to look away from the Smith Optics, and through the Costas.
What else is there on my list, besides peace on earth, and goodwill toward man? I'm the guy who usually has to DIY his own Christmas list because it's so vague and off the elves chart. I have a reputation for buying myself everything on my wish list while I shop for others, and have heard that's not a good thing. Really, what I want the most is for Texas Fly Caster readers to have a great Christmas, love your family, hold them tight, let them run, stay up late, watch football, watch basketball, drink beer, smoke cigars, sleep hard, fish hard, be careful, take chances, turn the music up, and fasten your seat belts because I can guarantee you – 2012 is going to be a fast and bumpy ride!
Category: Equipment, Fly Rods, Photography