Tag: Fly Stock KIngsland Texas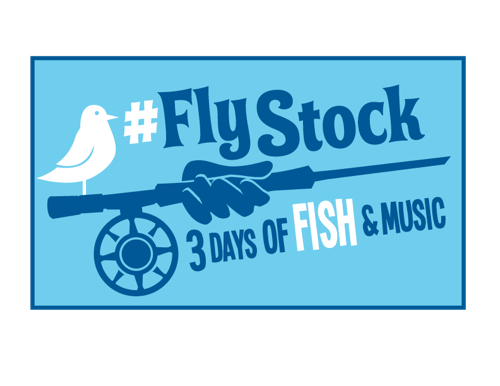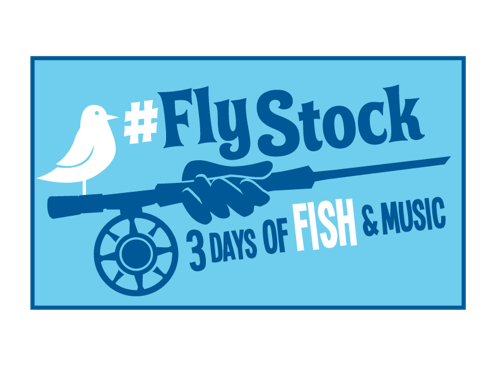 CANCELLED.
I saw this one coming. Apparently, Fly Stock scheduled for this October, has been pushed back to Spring 2012, with the website citing "lack of water," and "fire danger."
My skepticism about the event started awhile back, when my e mails to the person in charge of the event went unanswered. Perhaps with the additional months to prepare …
I do appreciate the optimism of the site, "The additional six months will give us the rain we need, and the fish time to spread back out," but as I relayed in an earlier post, we are again in a La Nina setup, which could mean another year of drought. Let's hope we get the rain, and the creek does rise, and this event does happen next spring.
Who knows, maybe I will have a couple of nickels to rub together and get on board with a sponsorship by next spring?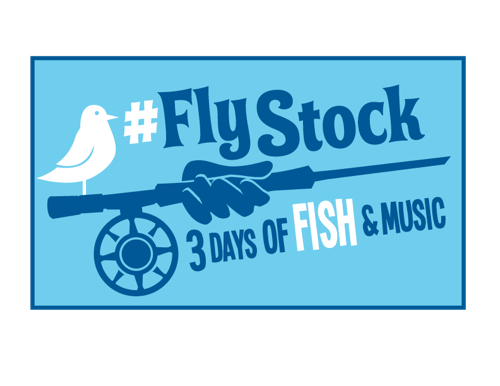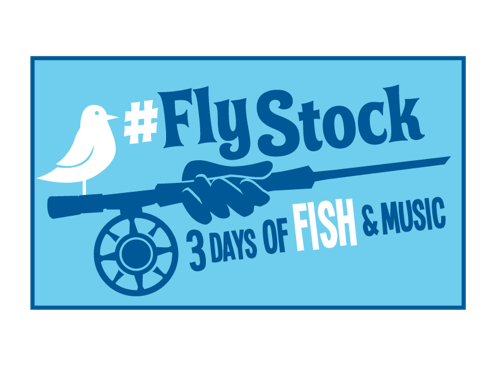 Judging by the sponsors of the Fly Stock 2011, this is going to be a BLAST! We will all need some relief by then, what with Central Texas, and especially Bastrop, and Bastrop County burning to the ground.
I haven't browsed to the website yet, but benefits go to Project Healing Waters Fly Fishing, and there's conetsts and silent auctions. Feel free to click on www.flystock.org for more information.
Kingsland, Texas, is strategically placed by God (with a little help from USACE) below Lake Buchanan / Inks Lake and where the Llano meets the Colorado above LBJ. What more could anyone ask for? OK, we could ask for water in at least one of two of those. The "chamber of commerce" information can be found here – Kingsland Texas Tourist Guide.
I will bring more information to you as it becomes available.