flyfishingtexas #flyfishing texas fly fishing carp #carponfly
Welcome to wherever you may be this fine July morning!
There was plenty of fishing last week, and up to yesterday. It seems things are crawling toward normal, with wind and temperatures that are more in line with blistering expectations. Please feel free to stop reading and watch the video – now, or … now.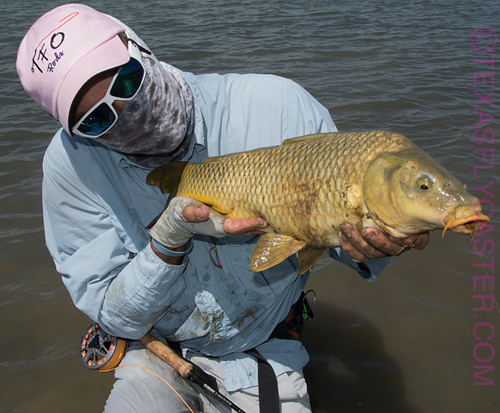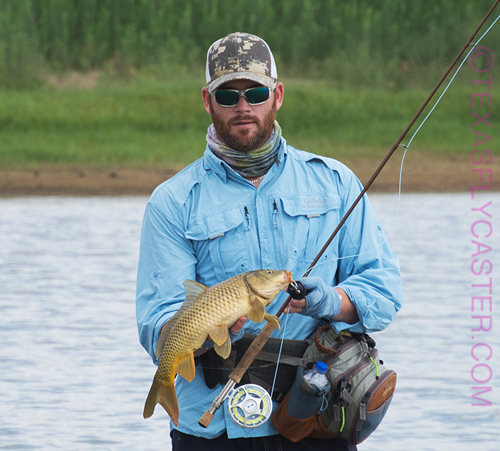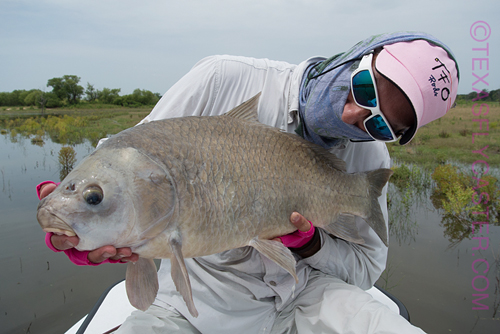 Last week included a trip to Lake Whitney on July 4, and I am working on that video this week. It takes extra time because there's a lot of video and a lot of it, almost all of it, is GoPro. As you may not realize, once you put a GoPro in its waterproof housing, the audio goes straight down the highway to hell. So that means either, a) dropping in some audio, or, b) finding some sorry RF (royalty free) music to drop in to the mix. I'm a big fan of neither so far, so if you the many readers have any tried and true ideas on how to record audio to go with encased GoPro video – LET ME KNOW! Don't worry about the sync: I realize all the pitfalls of synching live audio to live video, and have done it before.
You may notice a bit of a pause to refresh this week. I have to spend some serious time on the Airstream Trailer in order for it to be ready for habitation this fall. My expectations are to open for business this winter – with the Airstream on some great location in Texas or Oklahoma. As difficult as it has been to bring fly fishers to the light of the BOGO, my expectations, I'm certain, will have to be aligned. Coupling the Airstream with diverse fly fishing locations just seems …logical … to me.
If you are interested in Airstream Trailers, their workings, the work that goes on with mine, feel free to visit the website Airstream Diary, and cross pollinate here — for information about Airstreams. We are doing all our own work on the Airstream, a 1970 Safari 23′, and it has consumed many years and the National Treasury along the way. Work really picked up on the trailer when we were working in the oil fields along the Red River, but when that went away, so did the capital to invest in the trailer. Slowly and surely we are getting there though. If you want to see Airstreams, and how they're repaired, restored and rebuilt – PROPERLY AND WITH TRUE CRAFTSMANSHIP – be sure to visit A&P Vintage Trailer Works website, and watch here for more videos soon.
Category: Adventure, Culture on the Skids, Event Podcasting, Events, Fishing Reports, Fly Fishing For Carp, Industry, Movies DVD Video, North Texas