I have the solution to what ails the US economy, the fly economy and my economy. It comes in two two word phrases; Buy American, and Buy Here!
Honestly, the items you find in the Texas Fly Caster Store – Fly Shop – are items that are unusual, unique or may hard to find.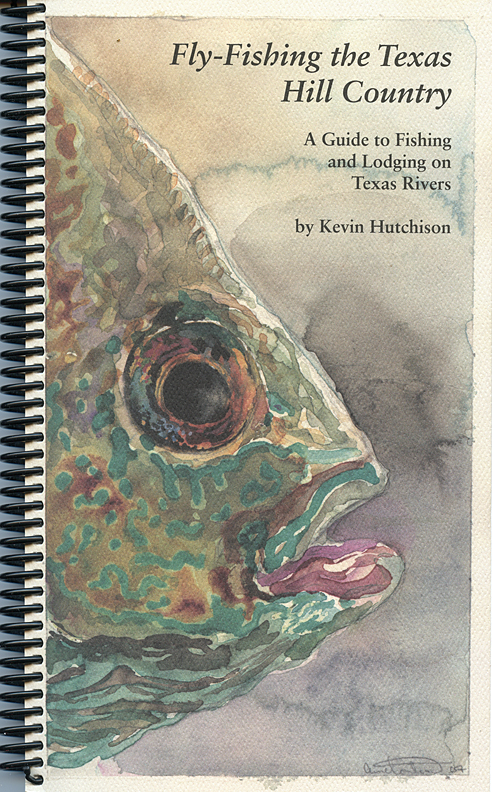 Look around and see if you can find new Flex Spex anywhere else in Texas – online. And if you are a Do It Yourself fly fisher, don't pass up the latest "Fly Fishing the Texas Hill Country." I only have a few copies of those remaining.
And don't forget Texas manufacturers as well – the Howler Brothers (right hand column advertiser), YETI Coolers and Diablo Paddlesports. Buy American, buy local if you can, and buy often. Be sure to have your significant other check out the deals here, and at your mom-and-pop fly shops as well. Mom-and-pops are listed on the left column of Texas Fly Caster.
Note – Fishing was very good at Galveston on Friday, and I will have my annual Black Friday Fly Fishing post out tomorrow.
Category: Equipment, Fly Shops, Industry, Store Merchandise